5 REASONS TO HIRE A PRIVATE TOUR GUIDE / DRIVER-GUIDE
Naipi Travel Service – DMC Iguassu Falls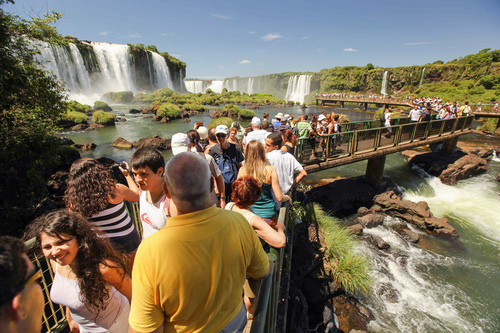 One of the oldest private tour companies at Foz do Iguaçu ( Brasilian side), Naipi Travel has ben providing Guided Tours since 1989. With more than 25 years of experience, we have selected the best tour guides and other providers to make your stay at Iguassu Falls unforgettable.
Why Choose a Naipi Travel Guided Tour?
Naipi Travel only promotes tour guides with a professional license or tour guiding certificate, ensuring you have the best possible tour experience at Iguassu Falls.
SPECIALLY TRAINED GUIDES: All guides are fully licensed and fluent in foreign languages.
PICK-UP AT AGREED TIME & PLACE: You decide, not us.
FLEXIBLE TOURS: You will choose the pace. You can change the course of the tour at any time.
TAILOR-MADE TOURS: We will gladly tailor a tour according to your wishes.
INVALUABLE ADVICE: You will get advice on dining venues, culture, tips for remaining days, etc.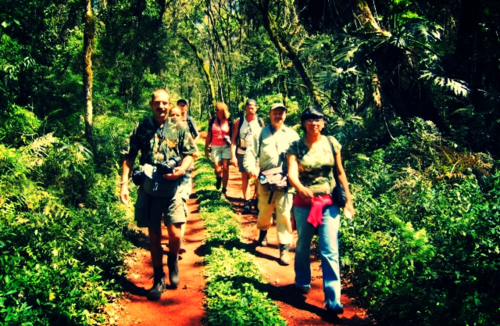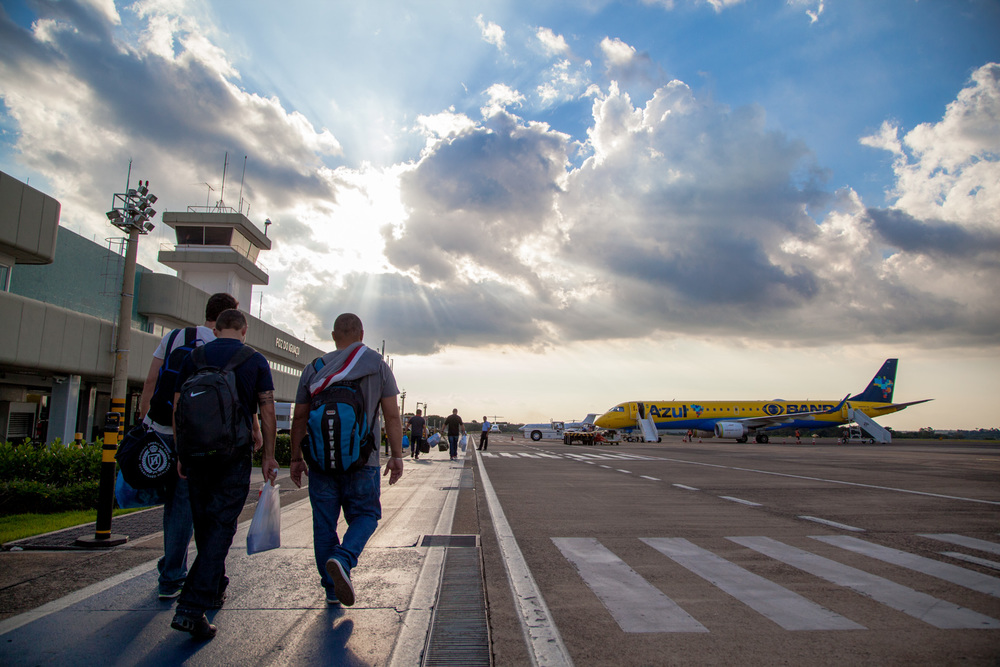 IGUASSU FALLS INTERNATIONAL AIRPORT