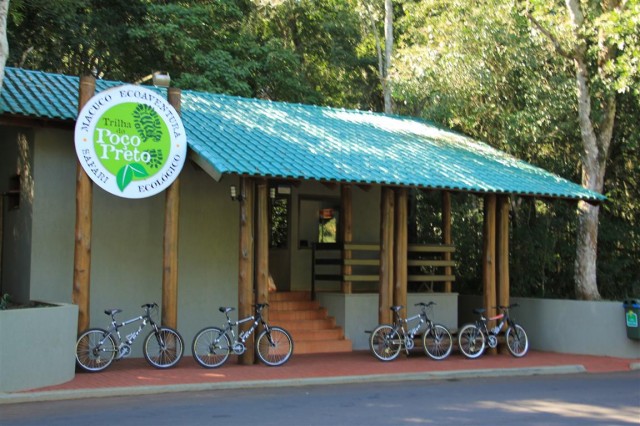 The trail also inside the Iguassu National Park, can be done both by foot or bicycle. Yhe intention is to appreciate the Park's flora and fauna, with the possibility to see some birds and small animals. It also includes a boat tour up the Upper Iguaçu River all the way to the Taquara Islands with the option of kayak (duck) exploration, double-motored boats to Porto Canoas or ending at the Bananeiras Trail with an approximate 2-kilometer walk.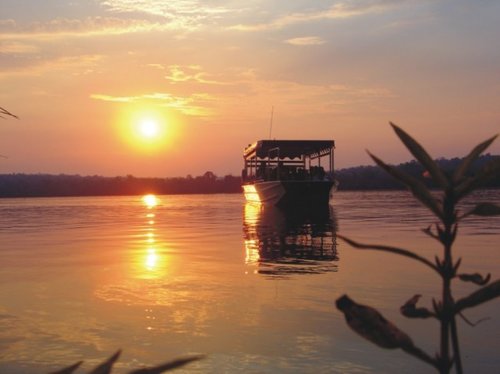 Duration of tours: 4 hours
Recommendations: Light clothes, tennis shoes
Wheelchairs: Access is not possible
Opening hours: Follows the Park's visitation hours
Observations: Tours available through reservations .
Tour can be taken along with the Macuco Safari and lunch at Porto Canoas, located inside the National Park.
Location: Cataratas Highway, inside the INP.